In a family of cold-hearted black sheep,
I, Axel Rutherford, am the blackest.
My father has hated me since the day I was born. The feeling was mutual. In the shady underworld that was my legacy, Cleo McCarthy became my light. She was beautiful, passionate, and my whole world. So naturally my father had to destroy us. First he sent me away. Next he claimed Cleo as his own. But now I've returned, and nothing will stop me from taking back everything that is rightfully mine.
He was the love of my life – when my life was still my own.
We were young enough to believe we would last forever, Axel and I. But neither of us realized how cruel life – and our families – could be. Now I'm trapped in a gilded cage: desired by Axel, who must never know the full truth, and controlled by his father, who would sooner see me dead than free. And I wouldn't even care, except that it's no longer only my life at stake
Surprise, surprise! This week's review is a bit of an unconventional read. Shortly put, if you're under 18 or feeling particularly adventurous, well, either pounce on this awesomeness or look the other way.
This month's dark read is " Black Sheep", the second book in the "Dark Desires" series by Zara Cox and let me tell you, we have Hot written all over it, with a capital "H".
So if you happen to be a contemporary romance fan,  and you like your heroes dark and roguish , this is the perfect read for you.
Now, ladies and gentleman (but mostly ladies at this point), i will simply start by posting this: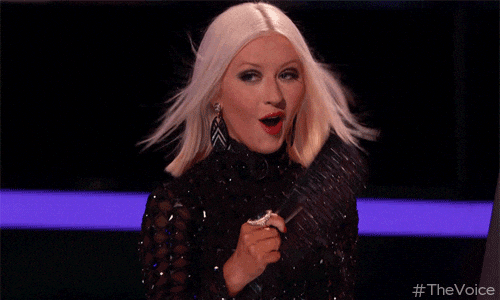 I need my boyfriend right now and i'm not joking after this steamy read.
*cough, cough* Now back to the review.
But before starting one must always gently warn the blog's devoted followers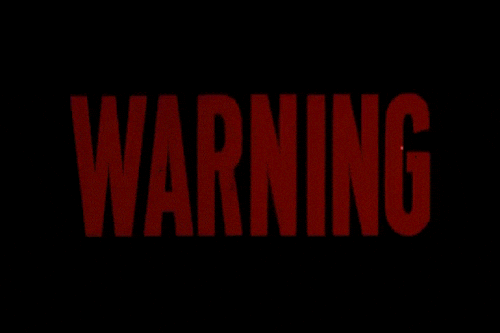 The book is not for the fainthearted or for folks who are not into some serious also very steamy- dark romance. And by steamy, i mean steamy and by dark i DO mean dark.
So, if this is not your cup of tea, kindly run away.
Now, then.
Insufferable villain? Check.
Hot male lead? Check.
Beautiful chick? Check.
Captivating, dark plot? Check.
Despite being part of a series, the book itself is a standalone and pretty fast paced, the characters are flawed, human and real just like i like'em and if my inner fangirl didn't have enough, we're talking here about 2 rival mafia families. So, double the pleasure.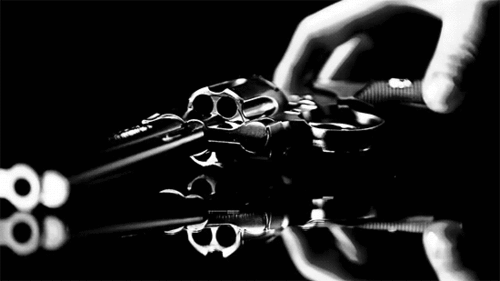 Black Sheep is a definite must read if this fits your kink. You basically have everything: darkness, suspense, romance and danger. Think more along the lines of dark and dirty but at the same time sweet and sexy.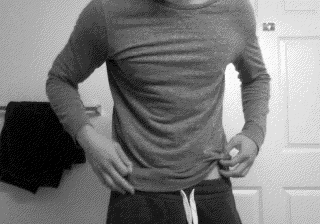 Yes, yes this awesome author managed to incorporate all of the before mentioned and made it work wonderfully.
So if you happen to like your male leads to be alphas, tough guys no one dares to mess with AND part of the mob, then you most definitely won't be disappointed with Axel. It helps a lot that the mister mentioned above is a complete master of dirty talking, sexy brooding style and… well, panty-melting sex personified god (no, i'm not joking here).
The only thing i did NOT like was the heroine's personality. Gurl, for landing such a great guy like Axel and having the poor guy love you so desperately,  you sure lack in the brain department.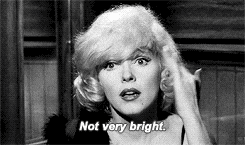 Make no mistake this book is still a 5 stars out of 5 stars, but it would have transcended the rating if dear, ol' Cleo would have had more… well, brains.  Axel, if you ever get bored of her and decide you want better, i am single and available.
And this is why dear reader, communication is the key. It is something i have learned from my younger British literature days. Meaning I have read Romeo and Juliet and deduced that indeed communication is important in any relationship.
P.S. *SPOILER *this book happily does not have Juliet and Romeo's ending, despite the similarities in the couples' relationships. To my personal joy.
A big THANK YOU to Piatkus Books for providing me with a copy of Black Sheep for review.
If you guys want to buy this book you can do it with a click on the links below
SaveSaveSaveSaveSaveSaveSaveSave
SaveSave