In #1 New York Times bestselling author J. R. Ward's thrilling finale of the Bourbon Kings series, the Bradford family dynasty teeters on the edge of collapse after the murder of their patriarch—and a shocking arrest.
At first, the death of William Baldwine, the head of the Bradford family, was ruled a suicide. But then his eldest son and sworn enemy, Edward, came forward and confessed to what was, in fact, a murder. Now in police custody, Edward mourns not the disintegration of his family or his loss of freedom . . . but the woman he left behind. His love, Sutton Smythe, is the only person he has ever truly cared about, but as she is the CEO of the Bradford Bourbon Company's biggest competitor, any relationship between them is impossible. And then there's the reality of the jail time that Edward is facing.
Lane Baldwine was supposed to remain in his role of playboy, forever in his big brother Edward's shadow. Instead he has become the new head of the family and the company. Convinced that Edward is covering for someone else, Lane and his true love, Lizzie King, go on the trail of a killer—only to discover a secret that is as devastating as it is game-changing.
As Lane rushes to discover the truth, and Sutton finds herself irresistibly drawn to Edward in spite of his circumstances, the lives of everyone at Easterly will never be the same again. For some, this is good; for others, it could be a tragedy beyond imagining. Only one thing's for certain: Love survives all things. Even murder.
AAAANNNDD we're back!
This time with a well-known personal favourite I've been pestering you guys with for quite some time, a.k.a. the all-time epic J.R. Ward. Today's book review is "Devil's Cut" the 3rd book (and the last one, unfortunately) in the Bourbon Kings series.
I'm a bit of a sucker for romantic suspense and southern tales, and since i get both of them in this book, imagine my joy and enthusiasm. "Devil's Cut" was just as well-written and epic as the first 2 books in the series (here is me admitting that i absolutely adore anything that this awesome woman writes)
I got all my long-awaited questions answered and i got to see front row how  everything worked out for everyone.
If i were a weaker soul, i would admit that i cried like a babe at this last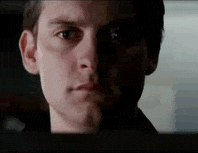 instalment  of the trilogy and at how everything worked out in the end for my beloved characters. The saga has been for me something like a glorious journey, full of soul and even poetic sometimes (which i simply loved, despite not being the type to go all teary-eyed at soul-wrenching drama)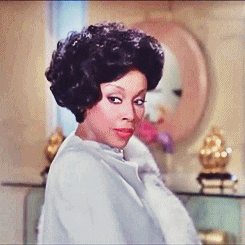 If some of you, beloved readers, remember "The Angel's Share" review from a while back, then you'll no doubt recall my comparison to that delicious old-school soap opera "Dynasty". You will be happy to hear that "Devil's Share" maintained the same air and writing style we all came to love and worship.
This series has followed the Bradford family through lots of good and bad experiences (well, mostly bad to be honest). We finally find out who killed Lane's father, we get to see wayyy more of Gin's and Samuel, who had quite the chemistry going on as lovers and we witness how everything comes together in the end.
Now, if only that pesky pride would stop getting in both their ornery ways, we'll be all set, as far as Samuel T. and Gin are concerned.
I'm very sure it's not just me who has been valiantly rooting for Gin and not so secretly hoping that she finally gets to have her much deserved happy ending. She did grow up and became more mature as far as decision making goes, and we have to admit that we all love some serious character development in a good book.
To sum it all up, my eyes looked like this at the end: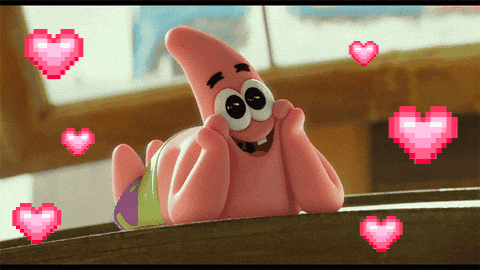 Add to all this goodness a compelling Kentucky setting and the usual scandalous moments we have come to expect from the Bradford family and I foresee some very generous rereads in the future for this one.
, signing off.
A big THANK YOU to Piatkus Books for providing me with a copy of Devil's Cut for review.
You can buy the book with a click on the links below
SaveSave