Book Blurb:
"In a thrilling Carpathian novel from #1 New York Times bestselling author Christine Feehan, a woman fights to free herself from the grip of the vampire trying to possess her…
In a beautiful compound hidden away from the world, Emeline Sanchez tries to blunt the pain that has wracked her body ever since her terrifying ordeal in the labyrinth beneath the city—when she was forced to exchange blood with an evil master vampire.
Now, it's his voice that haunts her…that calls to her in the dark…that never lets her rest. And while the children that she helped to free from his clutches struggle to heal, watched over by their Carpathian 
protectors, Emeline knows one thing: She must sacrifice herself to keep them all from harm…"
Much Awaited Review:
Fans of the paranormal romance genre have definitely heard of author overlord Christine Feehan and her "Dark Series", which does now have a whooping 27 books just sizzling to be devoured by avid readers. Well, 31 depending on how we're counting the Carpathian gems. Obviously, yours truly has sort of read them all.
…
…….
……….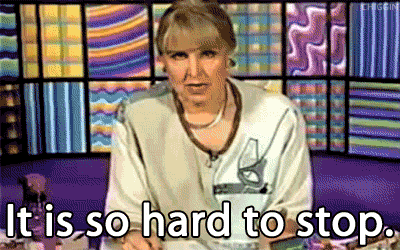 OK, not sort of. Has definitely read them all. Maybe some even more than once.
In the latest book of the series a.k.a. Dark Legacy, we get to read about another smoking hot male (aren't they all?). So, ladies, I give you *drum sounds* Dragomir Koziel. He's tall, he's dark, he's handsome, he's a badass hunter and fiercely protective of Emeline "Emmy" Sanchez.
Now, you guys might be used to it by now, but i'm not a big fan of doubting angsty, shaking-leaf-in-the-wind heroines. Don't take me wrong here, but I strongly believe that instead of filling pages with how the main chick is agonizing over the smallest things in the exact moments when she shouldn't and just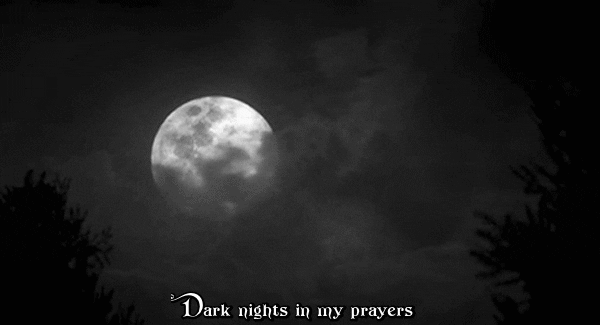 going with the flow when she should use her brain, those pages can be filled with thoughtful relationship progress and character development
(and by that I also mean to imply that the characters *cough* the dainty female ones *cough* overcome difficulties and turn out stronger).
Meanwhile, daaamnnn those Carpathian males.
Always been of the opinion that you can't have good erotica without an equally good plot. And obviously a good H and h and some sparks between them. For all you new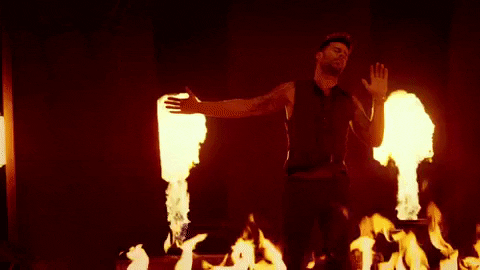 readers of the series, these Carpathian males, though mostly perfect specimens and  yummy representatives of the y chromosome, must find their life mates before they turn vampire. Or, well, have a nice meeting with the light of dawn. Which as you might imagine, is not a very pleasant thing.
Without said mate, they can't feel emotions and as the years go by, darkness starts to seep in.
I strongly prefer for my books of the romantic variety to be all about the hero and heroine with the required character development, world building, action packed plot and the right amount of hotness. Everything clicked just right with this book, with just a tiny, itsy bity thing poking needles into my fun:
Dear ol' Emeline's staggering fear and frustrating number of doubts, which I believe hovered like a dark cloud of annoying mosquito over the sheer awesomeness of this book.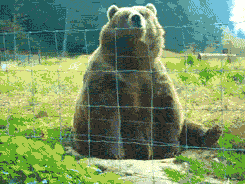 Obviously here came Dragomir and fixed the entire thing with some very sweet reassurances which made me like the guy ever more, if such a thing was even possible. Cue the big teddy bear.
***SPOILER ALERT***
So read at your own peril.
Also, sniff moment here, in the teary kind of way. We get to find out what happens to the male's soul if his life mate happens to die. If the woman dies, she gets to be reborn over and over and if that wasn't bad enough, there is absolutely no way for the poor guy to know when or where this will get to happen. There is a silver lining though, but this is where i stop spoiling you too much. You'll just have to read and see.
The book was a fulfilling and heart bounding read and as all of Christine Feehan's books, it didn't disappoint in the slightest.
But the sad part?
And now I have to sit here and twist and turn while barely containing my enthusiasm and obvious anticipation about the direction in which one of my favorite authors is taking this series and about which hottie *cough* character I will get to read in the next book.
Thank you Piatkus Books for this amazing book.
You can buy Dark Legacy with a CLICK HERE