'A whirlwind, out-of- this- galaxy adventure! The dynamic cast of characters, edge-of-your-seat action, and sprawling universe had me hooked from the very first pages.' Sarah J. Maas, #1 bestselling author of the A COURT OF THORNS AND ROSES series
Most know Androma Racella as the Bloody Baroness: a powerful mercenary whose reign of terror stretches across the Mirabel Galaxy. To those aboard her fearsome glass starship the Marauder, she's just Andi, their captain and protector.
When a routine mission goes awry, the all-girl crew's resilience is tested as they find themselves in a most unfamiliar place: at the mercy of a powerful bounty hunter connected to Andi's past and a harrowing betrayal.
Today is the last day of the Blog Tour for Zenith and Carti cu Colti is a part of. Sasha and Lindsay took some time to answer my questions for a quick interview .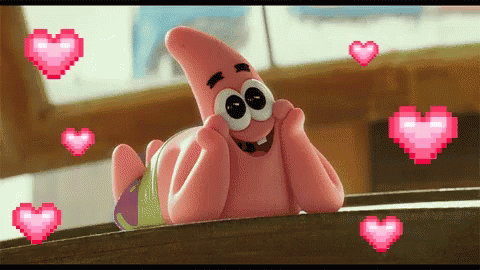 Hi, Sasha. Hi, Lindsay.
Why did you decided to write a book together?
We've both been friends for quite some time. We met online, through the Instagram-o-sphere, and instantly connected over our love for books and fandoms! Later, we met in Chicago at Lindsay's first book tour stop, and recorded an interview for Sasha's new channel! We'd always joked about writing something together, but it wasn't until later when we actually decided to take the leap and write ZENITH!
3 Where did the inspiration for Zenith come from?
—-We were inspired to write a story about female friendships, specificially because we've got one of our own!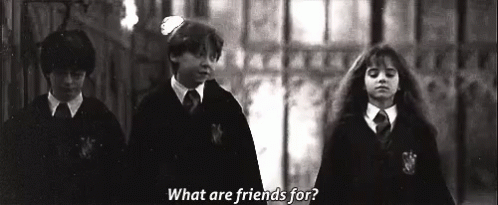 If you were on the ship with Andi, would you do something different?
Probably not! Andi is a great leader…though, actually, now that we think about it, we might make sure there's more snacks on the ship!
5 Why should people/fans read Zenith?
–We think (and hope) they'll really be able to connect with the characters in this book. There's a massive cast, from alien cats to obnoxious robots to an annoying bounty hunter, a bunch of fierce females, and so much more! We really tried to bring this galaxy to life, and we hope it strikes true with readers!
6 What's next from Sasha and Lindsay?
The sequel to ZENITH! We're already over halfway done writing it!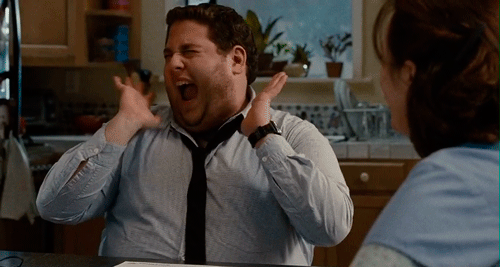 Thank you ladies for your time! It was a pleasure having you on my blog.
About Sasha and Lindsay:
When Sasha isn't writing you can find her reading and filming videos for her YouTube channel Abookutopia  which has 358.000 subscribers.She has 205.000 Instagram followers and 63.000 Twitter followers. She currently attends Emerson College in Boston.
Lindsay Cumming is the author of The Murder Complex series (Greenwillow) and the Balance Keepers series (Katherine Tegen Books) and she lives in Texas.
You can add Zenith to your TBR list on Goodreads  and buy a copy with a click HERE 
Thank you , Harlequin for including my blog in the blog tour.