*drum sounds* And today, the book blog "Books with Fangs" brings you…
THIS:
Jayne Ann Krentz, the New York Times bestselling author of Secret Sisters, delivers a thrilling novel of the deceptions we hide behind, the passions we surrender to, and the lengths we'll go to for the truth . . .

When Charlotte Sawyer is unable to contact her step-sister, Jocelyn, to tell her that one her closest friends was found dead, she discovers that Jocelyn has vanished.
Beautiful, brilliant – and reckless – Jocelyn has gone off the grid before, but never like this. In a desperate effort to find her, Charlotte joins forces with Max Cutler, a struggling PI who recently moved to Seattle after his previous career as a criminal profiler went down in flames – literally. Burned out, divorced and almost broke, Max needs the job.
After surviving a near-fatal attack, Charlotte and Max turn to Jocelyn's closest friends, women in a Seattle-based online investment club, for answers. But what they find is chilling . . .
When her uneasy alliance with Max turns into a full-blown affair, Charlotte has no choice but to trust him with her life. For the shadows of Jocelyn's past are threatening to consume her – and anyone else who gets in their way . . .
Surprise, surprise!
Hah! Correct me if i'm wrong, but i have gotten everyone used to my raving reviews of UF or PNR books and this little diamond is a far cry from my usual book types.
Well, lo and behold, i humbly give you this delightful contemporary romantic suspense series.
Yes, i am also very much shocked for enjoying this book so much.
Charlotte Sawyer is the type of character i usually like to call predictable, average and  reliable (i could scrounge up a few more adjectives, but for the moment this will do) I mean… guys… she's a sort of a boss… at everything concerning senior retirement home activities.
Wep, you heard me right.
Well, read me.
Either way. So adventurous.
Of course her step-sis, aptly named Jocelyn (that means "cheerful" in Latin btw) is the complete opposite, which would make her the beautiful, reckless, the fun-at-parties-type and the merry kid in the family.
The problem?
Jocelyn's best buddy is very much dead – a recent development one might add – and Jocelyn doesn't want to pick up the phone when her sister calls her.
Well, she's actually missing, but it's close enough.
.
…
…..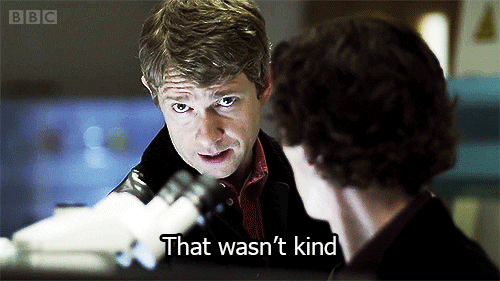 Moving on.
Next up, we meet Max Cutler and we get the P.I. every good mystery story needs. Poor guy has a bit of a downgrade job-wise and has been trying to get over a nasty divorce (aren't they all?)
The mystery part of the story was quite well developed and pretty complex. Charlotte and Max made a very good team from the start while trying to solve the murder and find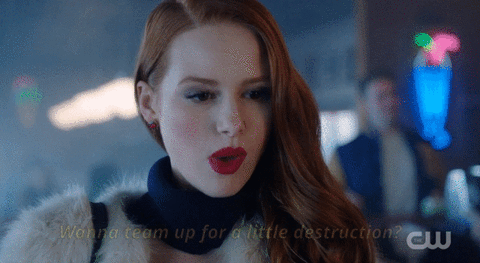 out why lots of people were being targeted and send to meet their maker.
We get  a few plot twists and the required amount of mystery and suspense and despite me being able to predict most of them, the book itself was an enjoyable read. Add in some very well timed humor and the required little awkwardness between our budding couple and it fits right up between that perfect combination of romance, danger and mystery.
So if you fancy a bit of cozy mystery, strong characters, no overwhelming amount of angst, a h who is a bit naive, but nevertheless smart and brave in her own way and a H who despite being a hardcore cynic, was a very good match and balanced our Charlotte.
And the very best part? This book comes in a series "Cutler, Sutter & Salinas" so you will definitely get to read more.
The next book "Promise Not to Tell"  was published just this month on the 2nd of January
by Piatkus. So you know what to do even without me telling you.
Hit that BUY nutton straight away, ladies.
If you want a good read to warm you up these winter months and if you fancy this bright new series, you know the drill.
P.S. Totally loved Max's dad.